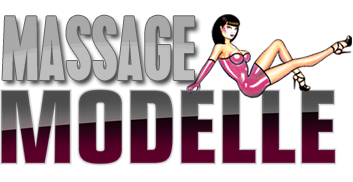 Here you will find sexy news about the hottest girls around in northern Germany. This might also include special offers, change in models appartment addresses. Everything brand new and as recent as possible could be.
Burning Hot SMS-News about our models! LIVE and EXCLUSIVE only with us!
Liebe Gäste,
Ich bin heute bis 18:00h für euch da. Ich freue mich auf euch. Küsschen, Valentina

TOP ANGEBOTE HEUTE !!!
Heiße Polin mit Geile Titen

Relax Massage Zungeküssen FRANZ.und Deep Throat

Prostata-Massage...